WELCOME TO Nafith!
NAFITH develops and operates technology-driven services that increase the productivity of trade processes and shared freight transportation infrastructure to benefit the public and advance commerce.
Our services help nations realize the full potential of current and future investments in infrastructure by streamlining information exchange,improving utilization, and maximizing throughput. By tailoring our services we make them effective in diverse settings with varying stages of economic and technical development.
NAFITH puts technology in place to make transportation infrastructure work better.
Around the world information technology is being applied to mitigate congestion and maximize the capacity of passenger transportation networks.
NAFITH has shown that information technology can also have a dramatic impact on freight transportation systems,especially in addressing congestion and chaos around ports and border crossings and in maximizing the productivity of inland transportation corridors.
Improved utilization of such key infrastructure delivers broad economic benefits by lowering the costs of trade and increasing capital investment returns for both the public and private sectors,along with measurable environmental improvements and greater transparency.
Nourah Mehyar
Chief Executive Officer
Hub to hub, or clustered cargo zones require secure cargo corridors to guarantee the movement of cargo, unimpeded, while illuminating tampering and smuggling.
read more
→
Our iGATES represent state of the art smart lanes that connect the hinterland to a port, hub or free zone. Our Command and Control systems, AI NVision and IoT technology power it to...
read more
→
Our Truck Control System is proven to increase the capacity of ports, logistics hubs, free zones, and other logistics facilities that connect to the hinterland. TCS Solution The government began deregulating these services...
read more
→
Clients & Partners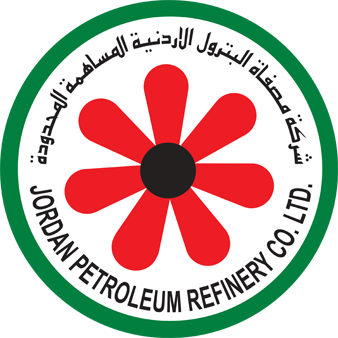 "Best New Innovative Products or Services"
ITS Awards 2009
ITS Awards 2009, For the Aqaba Truck Control System, ITS America
"the estimated economic rate of return is estimated to fall in a range of 100% to 250%"
Nathan Associates
Nathan Associates, Economic Impact Assessment of the NAFITH Truck Control Systems in Jordan, 2011
NAFITH HQ
Mecca St. Abraj Al Hijaz P.O.Box 995, Amman 11821, Jordan